Imagine a city filled with a love of rhythm and passion for the arts. Imagine a group of dancers young and old who fell in love with tap dance. Now imagine they are stuck, without the means and support to expand, preserve and grow this passion and knowledge.
Well that was the starting point of the Tri-Tone Rhythm Society. It took the dreams, passion and direction of Artistic Director Tasha Lawson to create a vision and mission to support the history and future of the rhythmic arts within our community.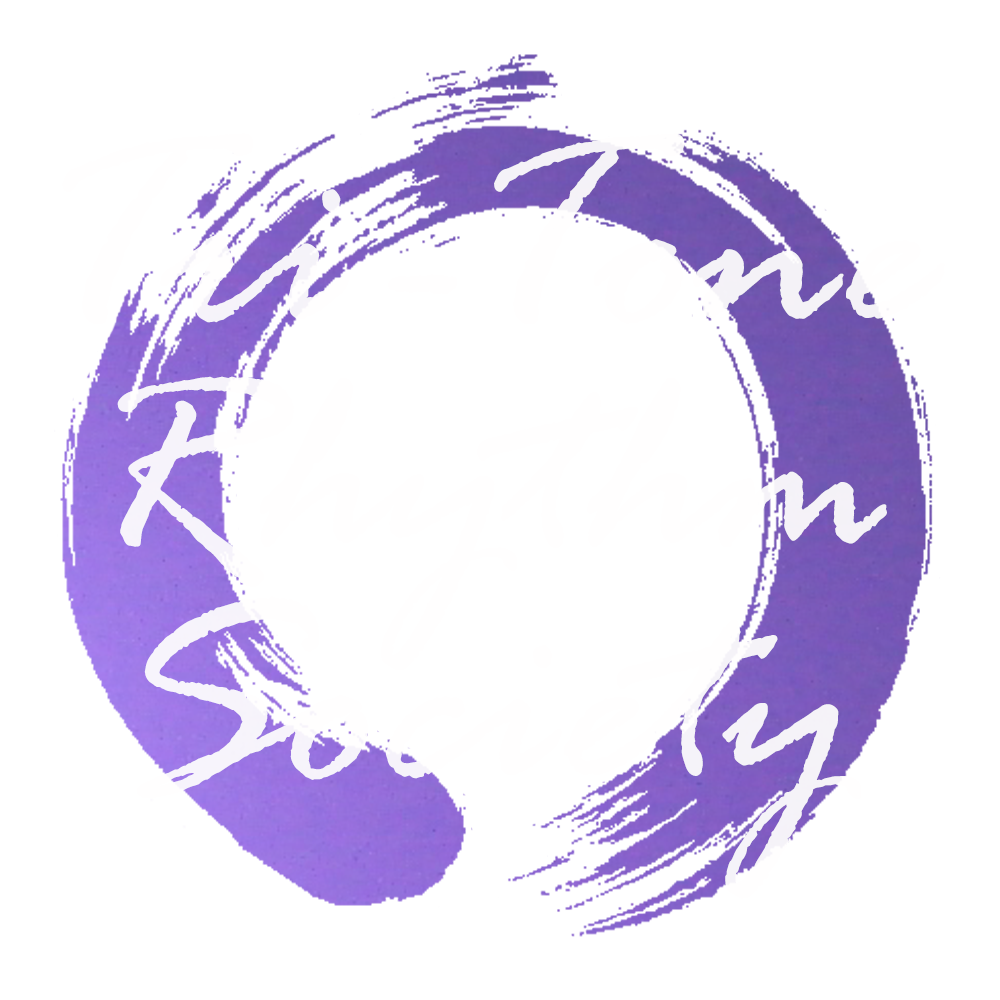 Board of Directors
President
Jeff Floyd
Vice President
Dawn Pratt
Treasurer
Anjo Ritchie
Director
Aminata Traore
Grant Advisory
Amy Care
Grant Writer
Suzanne Demers
Advisory
Dianne Walker
And so was established The Tri-Tone Rhythm Society in October 2014.
The Society operates to preserve and promote the culture of tap dance, musicians and rhythm enthusiasts. Removing all barriers and building on generations of history, the art of tap dance is now alive and thriving in the city of Calgary.
Tri-Tone Rhythm Society celebrates our roots and builds a community of tap dance. It shows no boundaries in age, ability or finances and provides opportunity and education to everyone.
Community events are also a huge part of the lifeblood of the Society. Performing at events like the Alberta Culture Days, charity fundraisers, Lilac Festival and so much more the members are engaged at the grassroots level of the Society. Outreach programs, mentorship, peer teaching and showcasing student works are all key to building the unique and supportive culture that exists within the membership.
Join the Society today and be a part of the rhythm of the future.
Special thanks to our previous board members, who generously contributed their time, talent, vision, and expertise!
Past Board Members: Vicki Whyte, Joanna Low, Tanis Baer, Melanie Markell, Anne Donaldson, Roxanne Rout, Shelley Sawatske, Laurie Steele, Peter Khu, and Alicia Ward.