Rhythm, Body and Soul 2023

Friday, February 17 – Sunday, February 19, 2023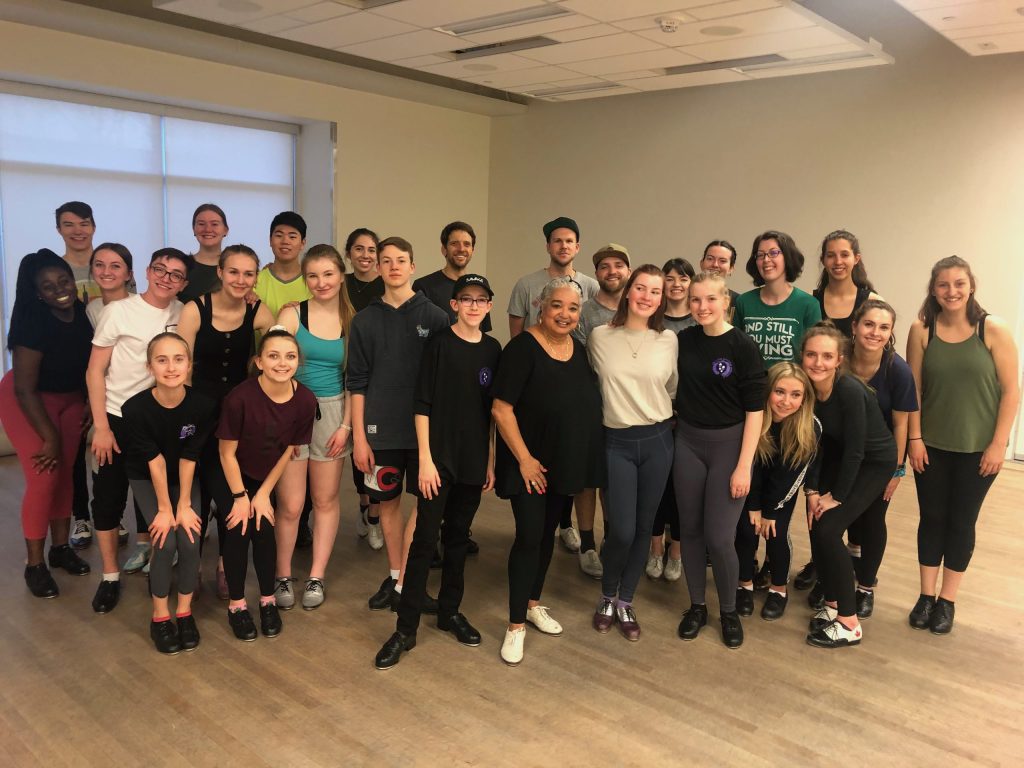 Festival Faculty
Dianne Walker
Jessie Sawyers
Lisa LaTouche
Tasha Lawson
and
Kristian Alexandrov Trio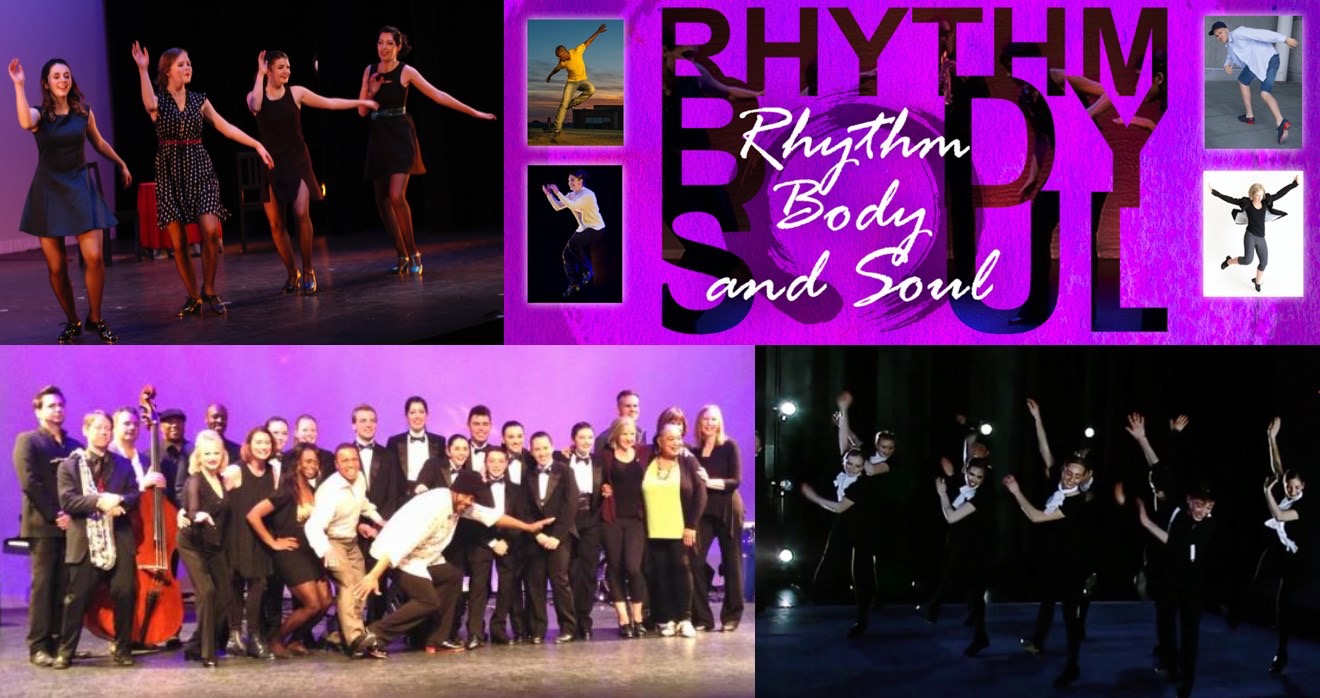 Rhythm Body Soul Festival



Community – Collaboration – Education – Presentation
Community
Sponsorship Opportunities
We invite you to imagine a vibrant city filled with a love of rhythm and passion for the arts. A city filled with confident, expressive youth, nurtured and inspired by dedicated mentors. A collaborative and inclusive tap dance and percussive arts community, committed to preserving the history of the art form, while providing opportunities for young and emerging artists to develop and expand.
Now imagine playing a role in helping to make this vision a reality for Calgary's rhythmic artists and audiences for years to come.
About Us
Tri-Tone Rhythm Society (TTRS) is a non-profit society founded in 2014 with a vision of creating a vibrant, inspired, creative, collaborative and thriving tap and percussive arts community in the City of Calgary. We are dedicated to promoting awareness of the practice of rhythm tap, creating a platform for the creation and prevention of tap works, connecting local tap and music communities, and fostering national and international relationships.
TTRS is fortunate to operate under the leadership of one of the most experienced visionaries in the Canadian tap field. Tasha Lawson brings 25 + years of experience spanning festival producer, educator, choreographer, artistic director and performer, to her role as Artistic Director.
The Tri-Tone Rhythm Society is Supported in part by:
Thank you to our Sponsors and Supporters: